ENGLISH
As written before, it has been more than one week since I was back in Yogyakarta for my year end holiday. This last one week has kinda been fun. The only not fun thing lately is the severe traffic jam caused by the visit of a lot of tourists to Yogyakarta. Yeah, it's an international holiday time and no wonder people from all places come to Yogyakarta, hahaha... . Talking about the crowded city, lucky the damn traffic jam only happen in well-known main streets. Since I lived here for long, to get to one place, I might be able to find an alternative route, it might be longer than the convenience route but it's traffic-jam-free, ain't that nice? haha...
Well, this one week in Yogyakarta, I apparently have eaten
some
many favorite foods of mine here, which is a good thing :) Yeah, I love this holiday. Next Monday I am going to Bandungan, a small town in the foothill of a mountain near Semarang. I will be back on Tuesday, hehe :)
::: One spot at Tasikmalaya Station (during my trip back to Jogja)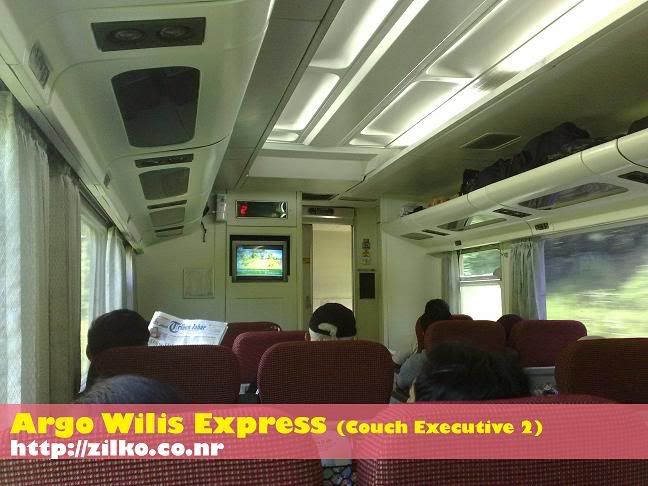 ::: Inside Argo Wilis Express
::: our menu as I had meal with my friend at Tio Ciu.
::: inside Kotabaru Church
::: Soto Kridosono
::: Homemade steak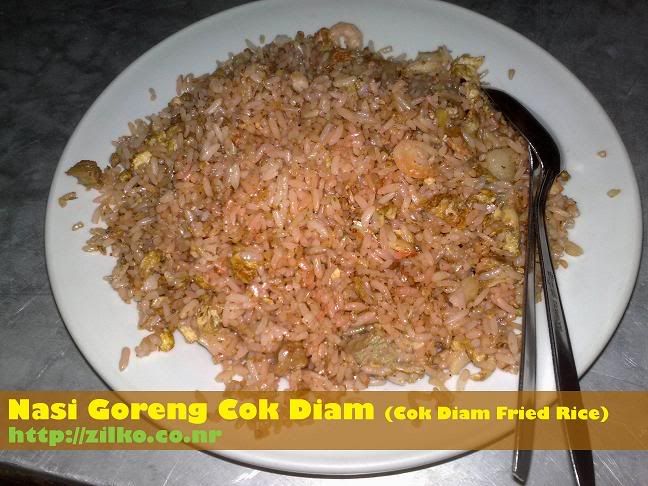 ::: Cok Diam Fried Rice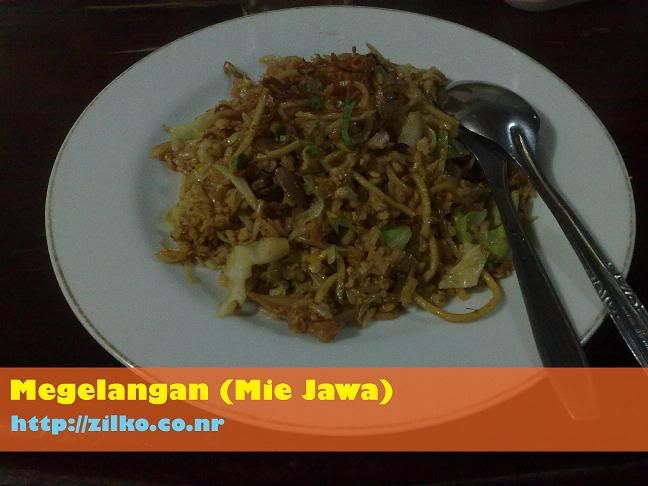 ::: Megelangan
::: Mie Godhog
::: Soto Kadipiro
(note: I decided to put a title in my picture with new design, should I also always write the description of the photos tho??)

BAHASA INDONESIA
Seperti yang tertulis sebelumnya, sudah seminggu lebih nih sejak aku balik ke Yogyakarta untuk liburan akhir tahun. Seminggu terakhir ini menyenangkan loh. Yang tidak menyenangkan adalah kemacetan yang diakibatkan oleh Yogyakarta dikunjungi banyak banget turis. Ya tentu saja sih ya sekarang kan masa libur sedunia makanya ga heran juga banyak orang berkunjung ke Yogyakarta, hahaha... . Ngomong2 tentang kemacetan, ya untung aja kemacetan itu terjadi terutama di jalan-jalan utama yang terkenal. Karena tinggal disini sudah lama, untuk pergi ke satu tempat, aku mungkin masih bisa mencari rute alternatif, yang mungkin saja sebenarnya agak lebih jauh dari rute biasa, tapi paling nggak kan bebas macet, enak kan? haha...
Yah, seminggu di Yogyakarta, aku ternyata sudah makan
beberapa
banyak makanan favoritku nih disini, dan bagus kan itu :) Ya, aku suka liburan kali ini. Senin besok ini aku akan pergi ke Bandungan, sebuah kota kecil di kaki gunung di dekat Semarang. Aku akan balik hari Selasa, hehe :)