ENGLISH

Well, apparently it has been quite a while since I last wrote about my daily life. However, nothing much happened lately, haha. I heard there was a sportwear sale in JEC. Therefore yesterday my friend and I went there to check it out. However,
the t-shirt
I want wasn't sold. None other stuffs caught my attention, so I went back empty handed. I also like yesterday because I had 9th grade wagyu Australian Steak, homemade. hahaha... :)

Anyway, now we have a plan to go to Semarang, probably before my trip to Singapore next week, hmm. The exact date is still unclear for now tho. This month really is a travelling month. :)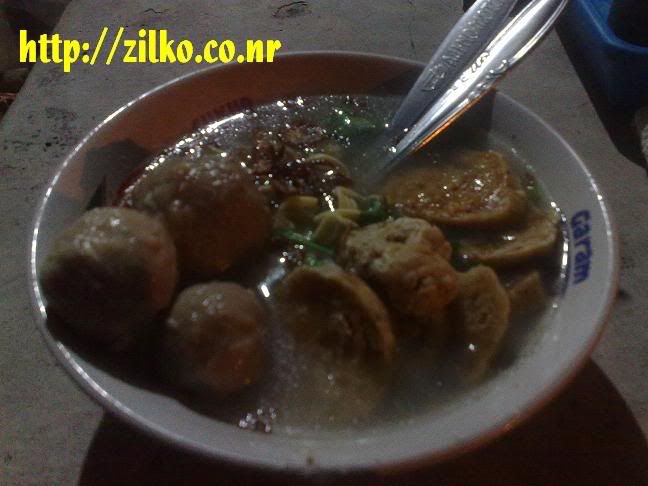 ::: bakso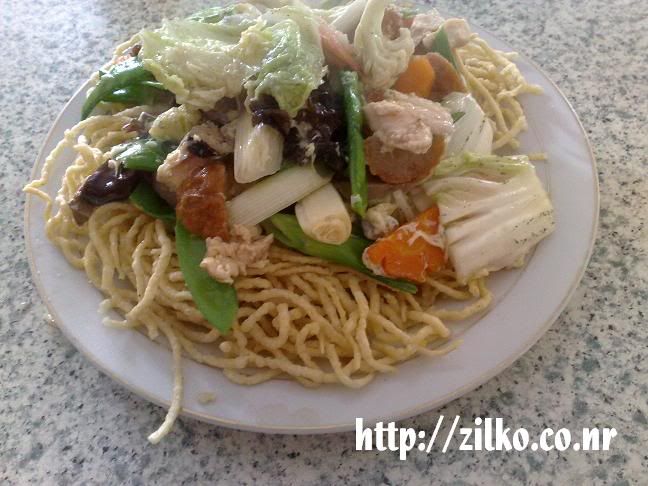 ::: ifumie I had Sunday morning.


::: Soto Kadipiro


::: Gravy Sauce Australian 9th grade wagyu steak.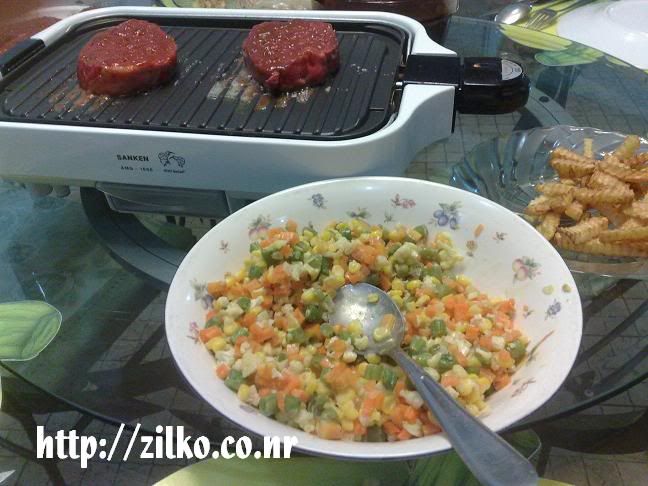 ::: preparing the steak


::: BBQ Sauce Australian 9th grade wagyu steak.



BAHASA INDONESIA

Yah, ternyata sudah cukup lama juga sejak terakhir menulis tentang kehidupan sehari2. Ya tapi memang tidak banyak sih yang terjadi belakangan ini, haha. Aku dengan sedang ada diskon pakaian olahraga di JEC. Makanya kemarin aku dan temanku pergi mengeceknya. Namun,
kaus
yang aku inginkan gak dijual. Tidak ada barang lain yang menarik perhatianku juga. Makanya deh pulang dengan tangan kosong. Aku juga suka kemarin karena aku makan Steak Australian Wagyu dengan grade 9 loh, buatan rumah. hahaha... :)

Ngomong2, sekarang aku ada rencana untuk pergi ke Semarang, mungkin sebelum perjalananku ke Singapore minggu depan, hmm. Tanggal pastinya sih belum tahu ya untuk sekarang. Bulan ini bener2 deh bulan jalan2. :)