ENGLISH
Well, now I'm very tired. Today I went to Solo, hehe... :) We departed at 9 AM from Yogyakarta. Well, the route this time was a bit different since we went to Solo Baru first, then Solo Grand Mall, and finally Solo Square. Well, usually we went the other way around. Anyway, the last time I went to Solo was
this time
, about half a year ago. Time really flies (although many things have happened on this last 6 months tho, LOL).
Anyway, we were in Solo a bit longer than usual. In Solo Square we also had coffee for a while at Kopi Luwak, haha... . We left Solo at about 5.45 PM and went to Ayam Kleco first to buy some chicken for dinner.

O yea, I just realized today that apparently, eventho D'Cost also had a branch at Solo Square, it's operational hours is still the same with the one in Bandung. In the afternoon, it's closed! Hmmm... . It's kinda weird tho for a restaurant in a mall, hehe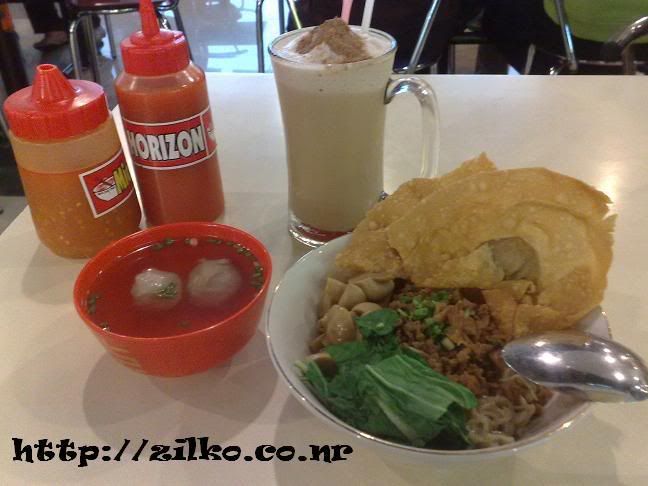 ::: Mie Jamur Pangsit as my lunch today at Solo Grand Mall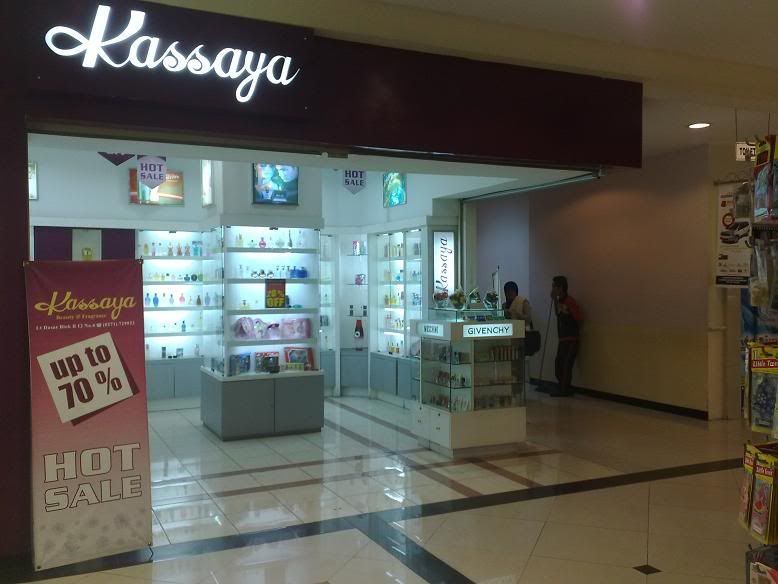 :::

Kassaya Solo Grand Mall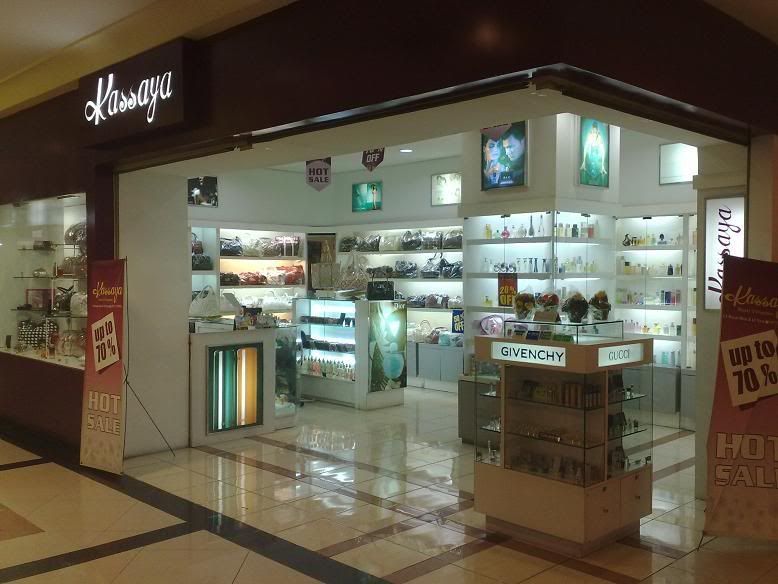 :::

Kassaya Solo Grand Mall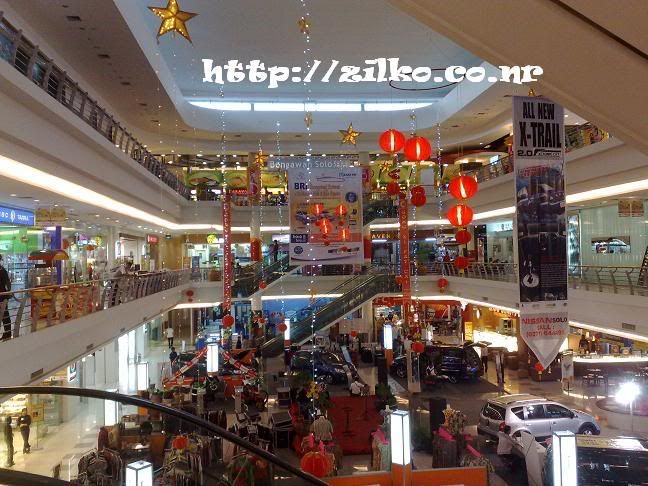 ::: one spot at Solo Square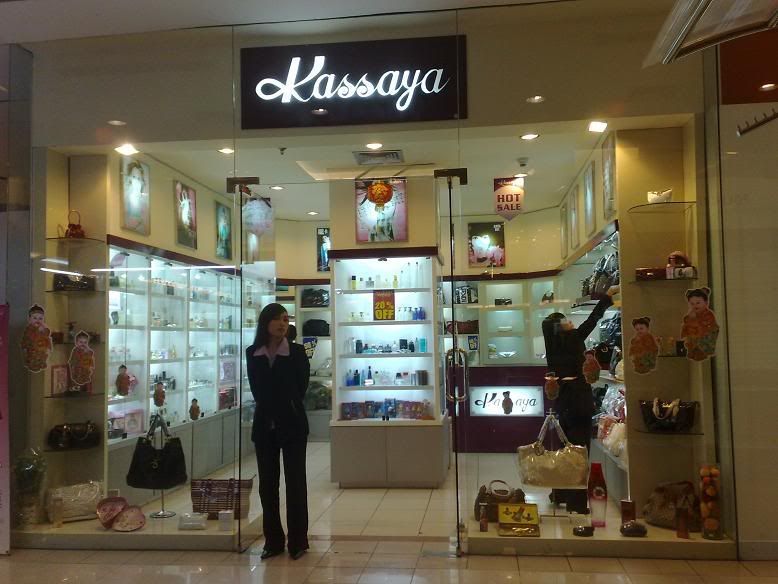 :::

Kassaya Solo Square

BAHASA INDONESIA
Hah, capek banget neh sekarang. Hari ini seharian aku pergi ke Solo, hehe... :) Kita berangkat jam 9 pagi dari Yogyakarta. Hmm, rutenya agak diubah kali ini, yaitu pergi ke Solo Baru dulu, trus Solo Grand Mall, baru Solo Square. Hmm, biasanya kan rutenya adalah kebalikannya. Ngomong2, terakhir aku ke Solo adalah
waktu ini
, sekitar setengah tahun yang lalu. Waktu benar2 cepat yah (walau banyak yang terjadi selama 6 bulan terakhir sih, LOL).
Ngomong2, kita ke Solo agak lebih lama dari biasanya tadi. Lha di Solo Square tadi juga ngopi bentar di Kopu Luwak, haha... . Kita meninggalkan Solo jam 5.45 malam dan mampir di Ayam Kleco dulu untuk membeli ayam untuk makan malam.

O iya, baru nyadar hari ini neh kalo ternyata, walaupun D'Cost buka cabang di Solo Square, jam operasinya masih sama kaya yang di Bandung tuh. Jadi di siang hari, restorannya tutup! Hmmm... . Aneh juga ya mengingat kan ini bukanya di mall gitu, hehe