Hi All
I wanna say:
HAPPY
NEW
YEAR
2009
!!!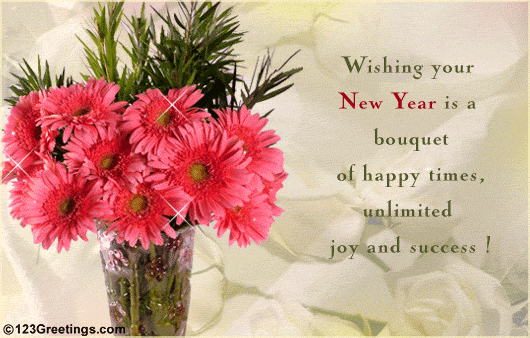 My wish for all of us is really simple for now. I wish this new year:
"

all the best things in this world

"
hahaha... :)
Well, it really has been very quick since
last new year
. THX Guys for keeping on supporting and visiting my blog and me. Oh, and please keep also on visiting on 2009!! hahaha... . On 2008, there were 186 entries in this blog.
As I wrote
here
, can anyone guess what the trivia is? hehehe... :) The answer will be revealed soon.