ENGLISH
As you can read at my previous entry, yesterday I went to Jakarta. Well, this time I went there with my friends to do some surveys for this year's Company Visit. Anyway, wow, time really flies, it felt that me doing this kind of survey
last year
was just like yesterday, haha... .
Anyway, so we departed at 8 AM from Bandung. We left Bandung at about 8.45 AM (since I also gotta pick up friends). At about 10.15 AM we arrived at Jakarta. Well, this year we plan to go to Indonesian Stock Exchange (IDX). Anyway, damn Jakarta, we missed the turn to IDX and we gotta turn around twice, at the Senayan Roundabout and HI roundabout, zzz, that's really far, haha. Well anyway, so we arrived there and gotta park at the Pacific Place.
>> Fast Forward >>
So, we finished our business at IDX and then we had lunch at Pacific Place. After hanging out there for some time, we left Pacific Place and went to the Safari Park (Taman Safari) in Cisarua, Bogor. Well, moral of this trip to Bogor : never put the tollcard unsupervised, LOL. On the Exit Gate, I couldn't find the card! Damnit! So we gotta move from the gate a bit (because there was a line behind me already) and looked for it. Finally we got it, wkwkwkw. It was a bit embarassing but it's a good sleepy-killer, LOL.
So, as I was concerned, the Safari Park had already closed since when we got there it was 5.15 PM. However, we still got some infos we were looking for tho. So, we then left the Safari Park and had dinner at a restaurant nearby. After that we went back to Bandung.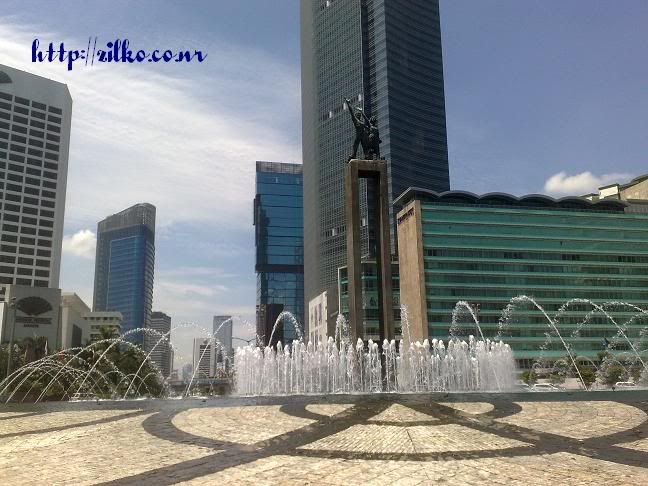 ::: HI Roundabout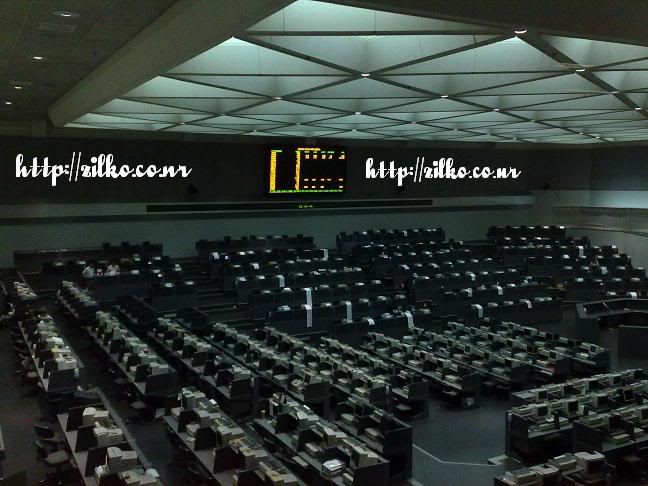 ::: the floor at IDX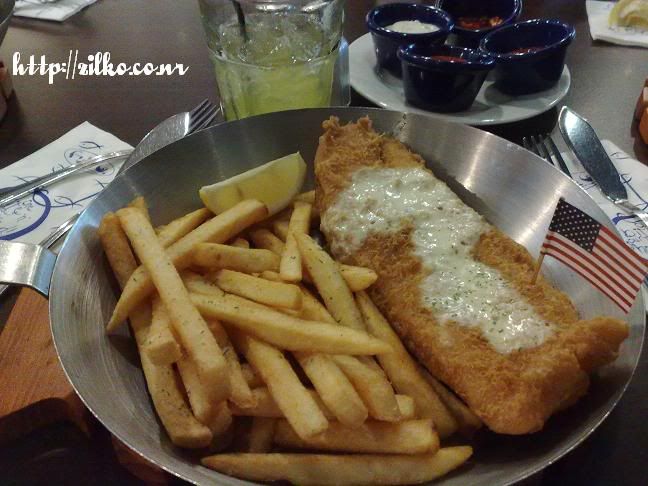 ::: my meal at Pacific Place yesterday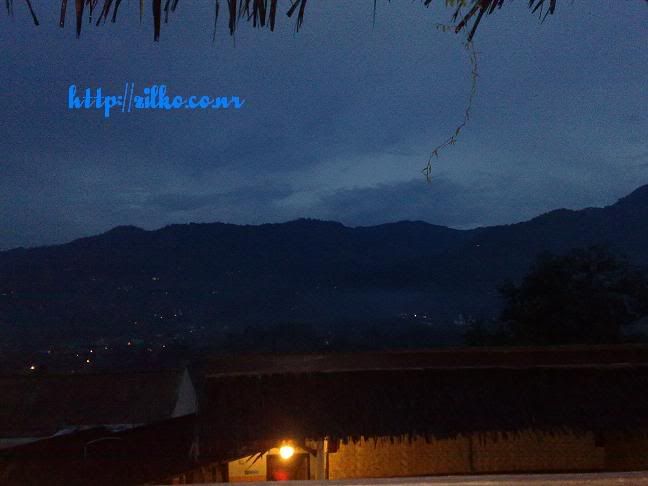 ::: one spot at Cisarua
::: my dinner, haha...

BAHASA INDONESIA
Seperti yang bisa dibaca di posting sebelumnya, kemarin aku pergi ke Jakarta. Kali ini sih aku pergi sama temen2ku untuk melakukan beberapa survey untuk Kunjungan Perusahaan tahun ini. Yah, waktu benar2 cepat yah, kayanya tuh aku melakukan survey yang serupa dengan ini
tahun lalu
itu kaya kemarin loh, haha... .
Ngomong2, akhirnya kita berangkat jam 8 dari Bandung. Ya akhirnya baru meninggalkan Bandung jam 8.45 sih (soalnya harus menjemput teman juga). Sekitar jam 10.15 akhirnya kita tiba di Jakarta. Hmm, tahun ini kita berencana pergi ke Bursa Efek Indonesia (BEI). Ngomong2, Jakarta sial neh, kan pertamanya kita kelewatan tuh belokan yang ke BEI makanya kan harus memutar dua kali, yaitu di Bunderan Senayan dan Bunderan HI, zzz, jauh amat kan, haha. Yah akhirnya kita tiba disana dan mesti parkir di Pacific Place.
>> Fast Forward >>
Jadi, kita selesai dengan urusan kita di BEI dan trus makan siang di Pacific Place. Setelah sekalian jalan2 disana, kita meninggalkan Pacific Place dan pergi ke Taman Safari di Cisarua, Bogor. Hmm, pelajaran yang harus diambil dari perjalanan ke Bogor ini : jangan pernah meletakkan kartu tol sembarangan, LOL. Jadi, di Pintu Keluar Tol, kemarin aku gak bisa menemukan tuh kartu! Sialan! Makanya kita harus pindah dikit dari pintu tol nya (karena udah ada antrian mobil di belakangku) untuk mencari tuh kartu. Akhirnya ketemu seh, wkwkwkw. Yah, benar2 agak memalukan tapi itu merupakan pembunuh rasa ngantuk yang baik, LOL.
Trus, seperti yang udah aku takutkan, Taman Safarinya uda terlanjur tutup waktu kita tiba disana karena kita tibanya jam 5.15 sore. Namun, kita masih bisa mendapat info2 yang dibutuhkan seh. Trus kita meninggalkan Taman Safari dan makan malam di sebuah rumah makan di dekatnya. Habis itu kita balik deh ke Bandung.