ENGLISH
Technically, I have been back in the Netherlands for about 24 hours by now. Last night, my flight, TAP Portugal's TP 662, landed at Schiphol Airport after flying my from Lisbon, Portugal.
I will write in a more detail about my one week trip to Portugal a bit later, since I know I need a lot of time to do that. But the thing is that: it was an AWESOME vacation to Portugal!! I really enjoyed it!! Beside, the vacation also "worked". What I mean by that is that by the end of the vacation, I felt refreshed enough that I could not wait to go back to the Netherlands and work my ass off to finish all the assignments and exam that are ahead of me!! In the end, that is the point of a vacation, right?? :)
A little sneak-peak of my vacation can be seen from this few photos :)
::: Ponte do Luis, the landmark of Porto, Portugal.
::: A wine storage with all the barrels containing "
Port
".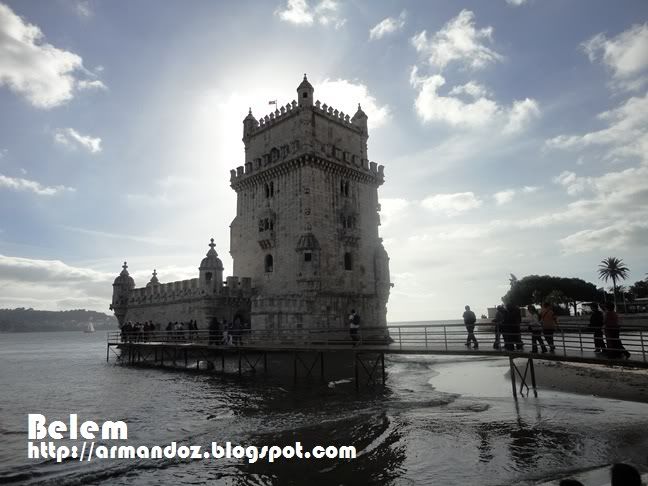 ::: The castle of Belem.
::: Skyline of Lisbon. The Ponte do 25 Abril (or I prefer to call it the "San Fransico Bridge") can be seen here.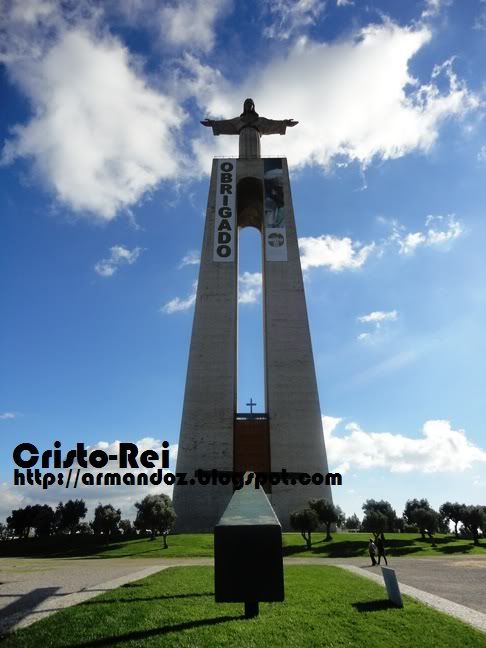 ::: Cristo-Rei, a monument of Jesus Christ in Lisbon.

BAHASA INDONESIA
Secara teknis sih, aku sudah balik lagi di Belanda sekitar 24 jam deh sekarang. Semalam, penerbanganku, TAP Portugal TP 662, mendarat di Bandara Schiphol setelah terbang dari Lisbon, Portugal.
Aku akan menulis detail tentang perjalananku selama seminggu ke Portugal agak nanti, karena aku tahu butuh waktu untuk itu. Cuma satu hal yang pasti nih: perjalanan ke Portugal ini ASYIK BANGET tuh!! Aku benar-benar menikmatinya!! Selain itu, liburan ini juga "bekerja dengan baik". Maksudnya adalah, di akhir liburan, aku merasa segar kembali sampai aku nggak sabar untuk balik ke Belanda untuk bekerja keras menghadapi semua tugas dan ujian yang menghadang!! Ya, sebenarnya inti dari liburan itu kan?? :)
Sedikit cuplikan mengenai perjalananku aku tampilkan melalui sedikit foto di atas yah :)