ENGLISH
I'm baacckk!! hahaha... :) I just arrived at Yogyakarta at 6 PM this evening. Phiuhh, now I'm still too exhausted to write about the trip, so I'll keep the story for later, hahaha... :)
Damn!! Tomorrow morning I gotta go back to Bandung catching Morning Lodaya Express (Damn, Argo Wilis' tickets had been sold out last Tuesday... :( ). I then will probably be hiatus again for about 2 days since on Monday and Tuesday I gotta go on a 'Rapat Kerja'.
note:
Since no story yet, so I now upload some (of many) photos of my trip which summarize my trip a bit, hahaha... ;) Since now they're only previews, no details given for now... ;)
::: bakwan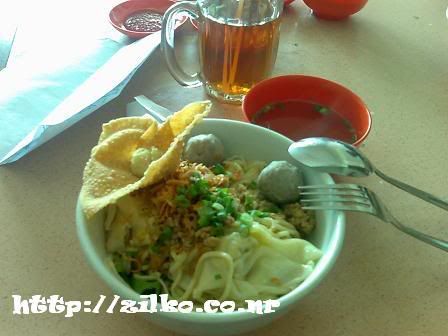 ::: cwie mie
::: at Malang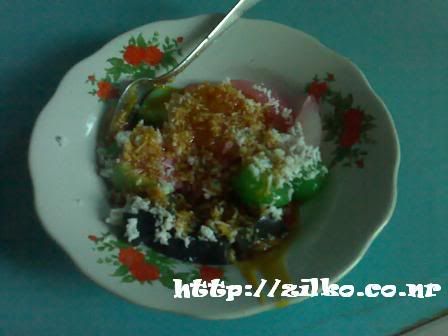 ::: traditional snack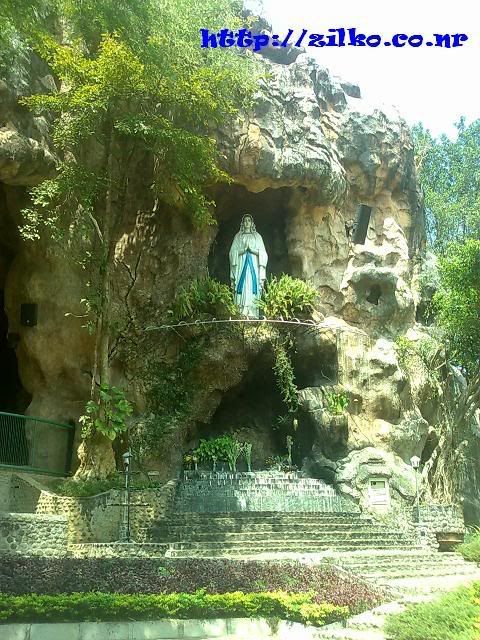 ::: Maria Cave

BAHASA INDONESIA
Aku balliiiikk!! hahaha... :) Aku baru aja nyampe Yogyakarta sore tadi jam 6 nih. Fiiuuhh, sekarang masih capek banget neh untuk menulis perjalanan kemarin jadi aku simpan untuk nanti saja ah, hahaha... :)
Sial!! Besok pagi aku harus balik ke Bandung naik kereta api Lodaya Pagi (Sial, tiketnya Argo Wilis udah habis sejak Selasa kemarin... :( ). Aku trus mungkin akan hiatus lagi dah dari Senin sampe Selasa soale ada 'Rapat Kerja' neh.
catatan:
Karena belum ada cerita ni, jadinya aku upload beberapa (dari banyak) gambar dah untuk sedikit merangkum perjalanan kemarin, hahaha... ;) Karena cuma preview aja jadinya ya untuk sekarang nggak akan aku tulis detail-nya dulu ya biar penasaran... ;)